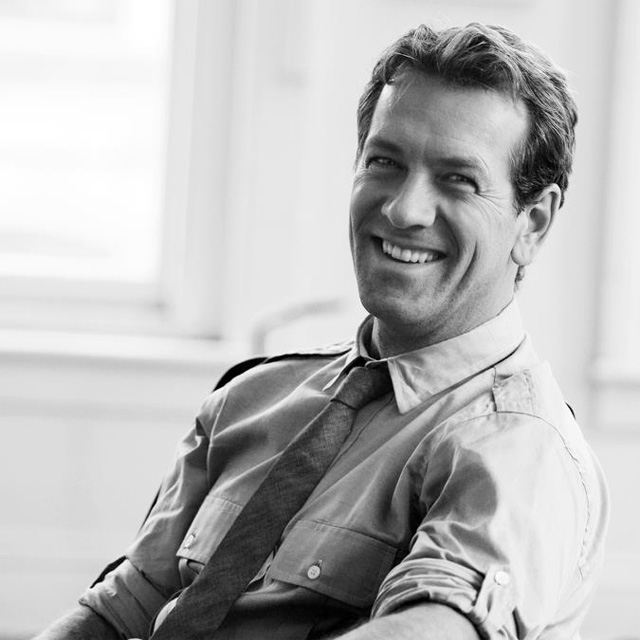 Public Presentation: Withey East Room, April 11, 2018 at 7:00–9:00pm.
Michael Daube is an artist and executive director of the international non-profit CITTA. He was born in East Pembroke, New York, and received his BFA from Pratt Institute in 1988. With a strong interest in archaeology and anthropology, he has traveled extensively to research remote cultures in developing countries and worked with Mother Theresa in Calcutta.
After serendipitously discovering a discarded piece of artwork by British Artist David Hockney, he sold it and and used the funds to found CITTA in 1998. The organization developed organically out of conversations with locals from marginalized communities, and has been able to provide assistance for them through hospitals, schools, and women's cooperatives.